OUR SERVICES
Prompt, Organized, and Quality Assured Service
EFS has a proven track of reliability and excellence in the industry across the verticals. Our goal is to drive maximum benefits of facility management services for our clients. We have a strategic and customer-centric approach applied to every service that provides a value-added experience. Our experts have acquired masterful skills that allow us to cater to every demand of our clients.

EFS believes in building community, reducing life-cycle costs, and increasing the longevity of assets. We stand out from our competition for the delivery of our sustainable services that also offer optimum cost savings and measurable results. Business performance management and customer priority are our top priorities. We work our way through your business objectives and drive the desired results.

EFS currently has 75 service lines, across 15 business verticals, categorized under varying business sectors but one reputable name.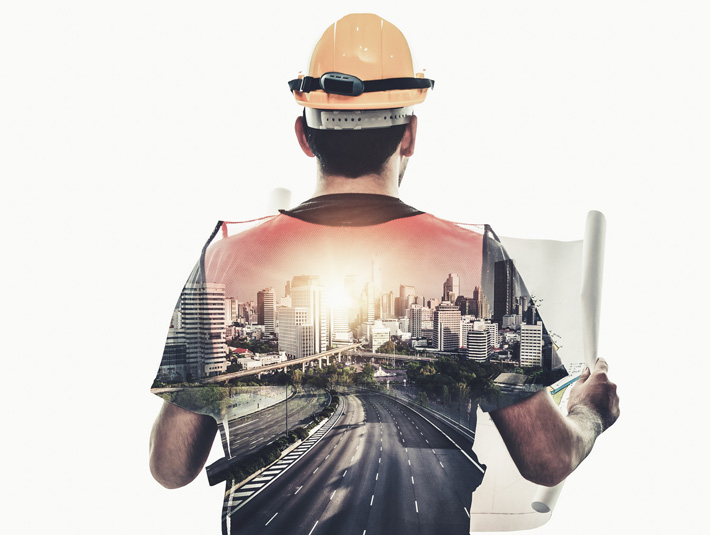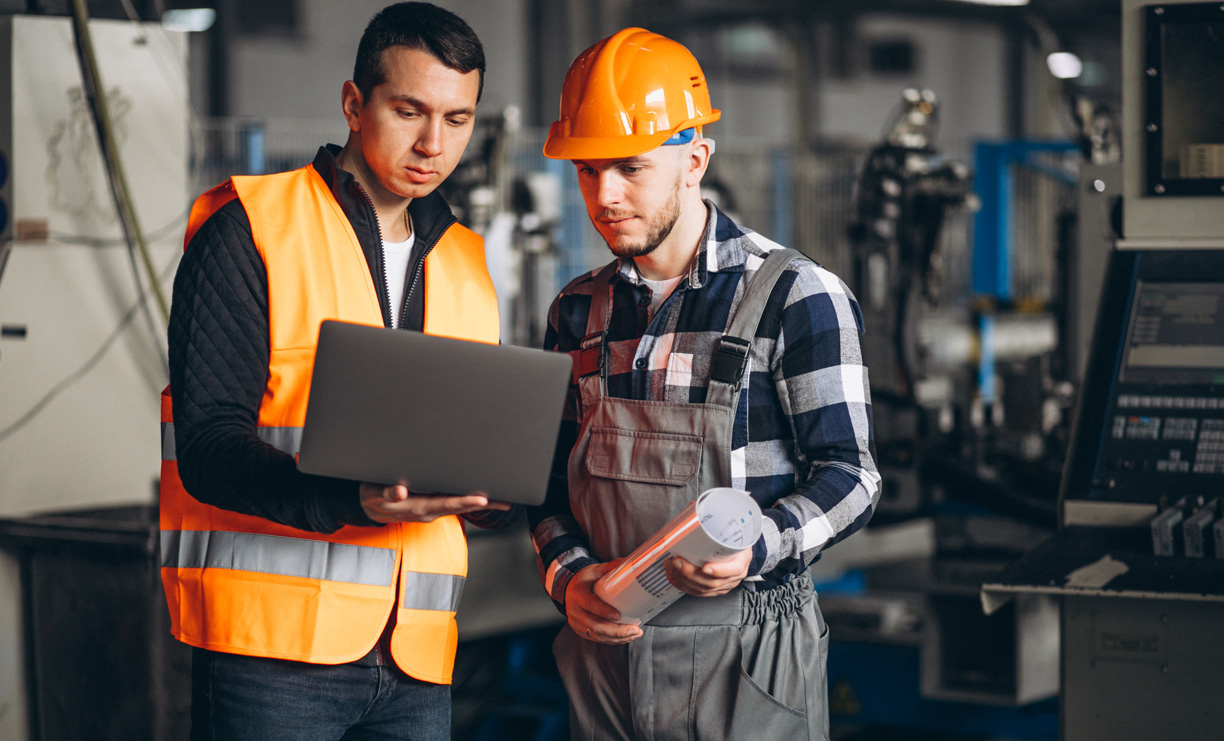 01.
Facility Management Services
EFS facility management services cover a vast range of business needs and act upon the business objectives to achieve desirable results. EFS, fortunately, covers multiple service segments across sectors and verticals, so your business can sum up the contract in one place.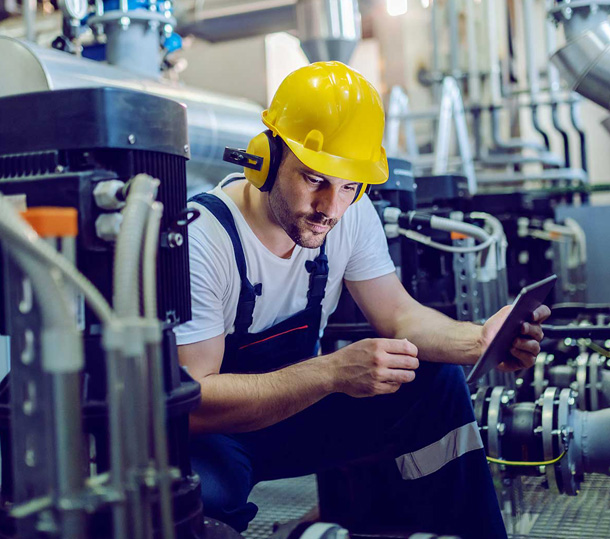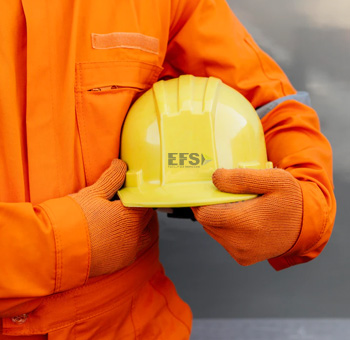 02.
Technical Operations & Maintenance
EFS offers a range of technical operations and maintenance services along with engineering consultancy for all-scale enterprises and organizations. We believe in promoting and consulting our service with a technical approach with the determination to achieve the desired results as quoted by our clients.
We have an experience technical team that has worked on several technical projects in different industries. We closely observe the project requirements of our clients subjected to their industry. We can help our clients from fleet management to quality assurance. We help our clients run the show with efficiency and reduce the cost in the long run.
.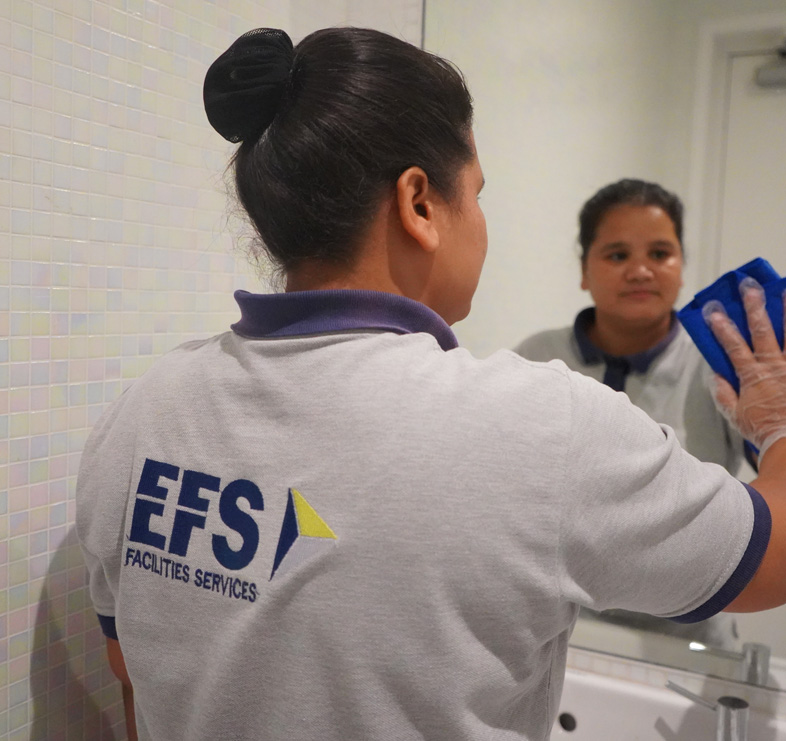 03.
Soft Services
EFS offers the widest range of soft services across sectors and verticals in the field of facilities management services providers. Our extensive team has specialized in different aspects of soft services and we can offer a masterful expert for each service. We can cater to commercial residential and corporate clients with ease and proficiency.
Through our capable and efficient team, we tend to cater to the needs of every enterprise whether it's to fulfil typical objectives or if our client is seeking customized services. With consistency in our quality services, we have managed to gain long-term contracts with fortune companies and top pier projects.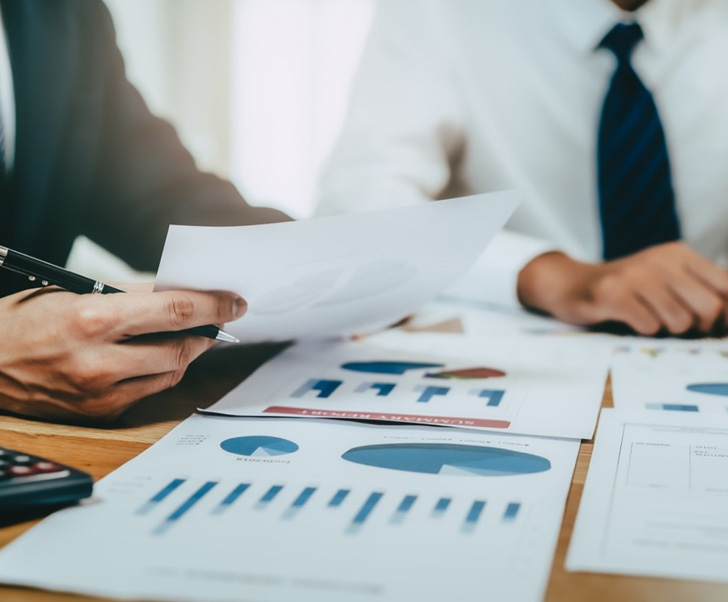 04.
Consultancy and Advisory Services
We help private and public enterprises see the potential in the business and encourage them to stop ahead on the path of a fortune company. We help businesses and enterprises plan, design, develop, and execute business development and project management strategies aimed at driving results.
EFS experts help figure out and address the issues that have been an obstacle in achieving the business objectives. Our consultancy and advisory services are opted for by top-tier clients. Our expertise with analytical skills and vast industry experience creates a roadmap for your business and enterprise's betterment. We listen carefully and we advise mindfully.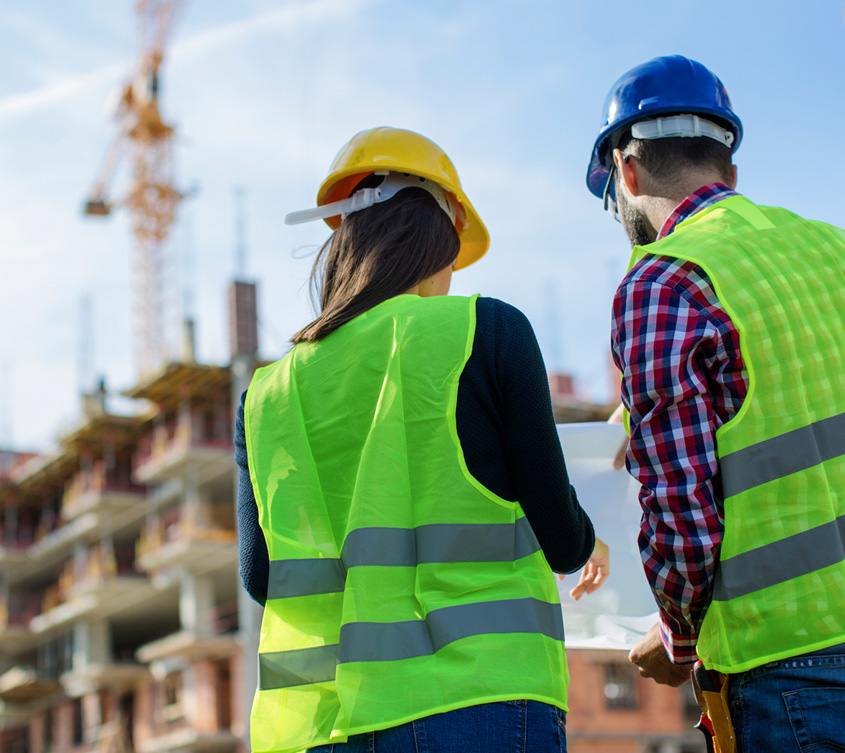 05.
Project Management and Support Services
Project Management & Support Services are specialized initiatives on a managerial spectrum introduced to support the framework and processes of small to large enterprises in an organized and timely manner. We address and cater to the needs of private and public sector enterprises and organisations in compliance with the laws and regulations concerning health, safety and quality.
EFS assigns capable and determined experts to carry out the project requirements with an emphasis on performance management. With diverse experience in the industry, we can work through the initiation, development, management, and wrapping up of any project across the vertical.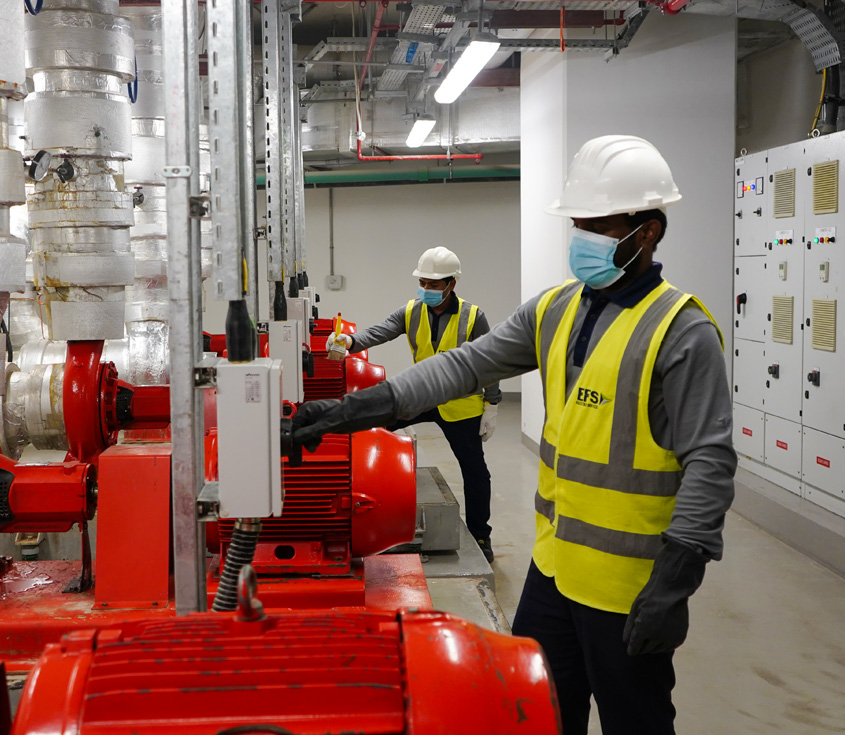 06.
INDUSTRIAL SERVICES
EFS provides mechanical, electrical, instrumentation & control, and communication services. We support systems and solutions in the mechanical disciplines for all industries and a complete range of designs and solutions for the industries' power transmission and distribution (T&D) and metering segments.
EFS also offers best-in-class maintenance services for industries of all types and sizes.